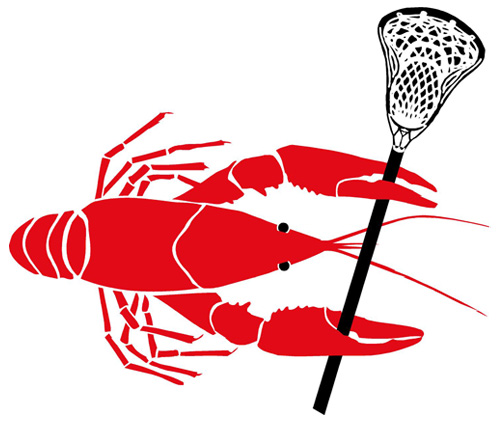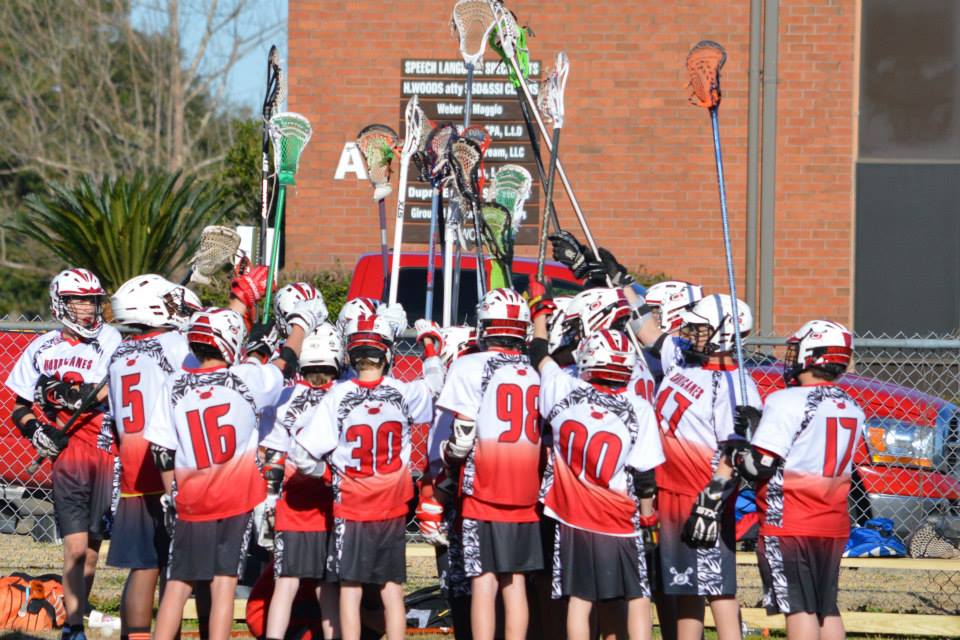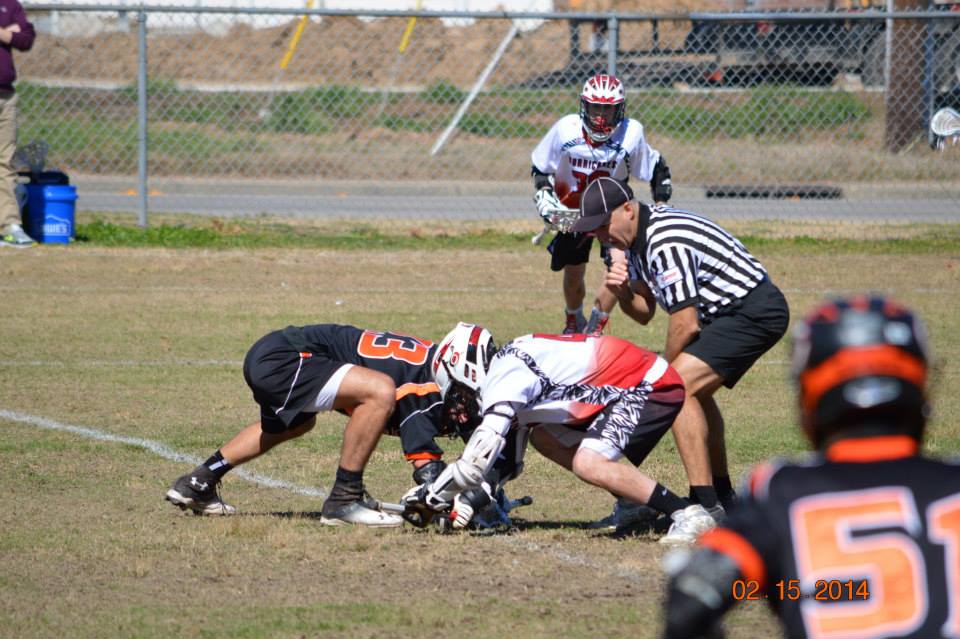 Want to play? Get in touch!
If you would like to join our league next season, sign up or contact us to find out more information.
Email
tjmickal@cox.net
Phone
(337) 356-7037
Connect with us:
Welcome to the Home of Acadiana Lacrosse!
Acadiana Lacrosse Friends was formed in 2010 to provide a framework and organizational structure for the growth of youth lacrosse in the Acadiana region. Team will play with the goal of teaching the sport through participation and providing a fun experience for all involved. We police ourselves in the effort to provide an outlet for kids that has not been swept up in the pressure-filled, win-at-all-cost mania that is all too present in today's youth sports. With common rules, regulations, philosophies and a communication structure in place we can all play and grow together. We hope and strive to provide a format for a safe and meaningful lacrosse experience for all players and promote the growth of lacrosse in Acadiana while maintaining the highest possible levels of sportsmanship.

COMMUNICATION
As of November 21, 2015. This site will be our primary means of communication. You must register to keep receiving emails and to see the message boards.
REGISTRATION
I have changed the physical upload to optional. It is still required, however this will allow all to register. We will be scheduling a physical date before the end of the year. It will become required once we conduct the physical date. It will be required to participate from that date.
Registration is now  OPEN. Please click on "JOIN OUR TEAM" on the side of the page or "CLUB TEAMS" along the top of the page. Registration closes on November 30, 2015.
HELMETS

For those that ordered helmets, the estimated arrival date is November 25, 2015.